Ignite 2020 is approaching fast – and again there are a lot of interesting and thrilling sessions coming – esp. regarding "my" topics "Security & Compliance" (in Modern Workplace).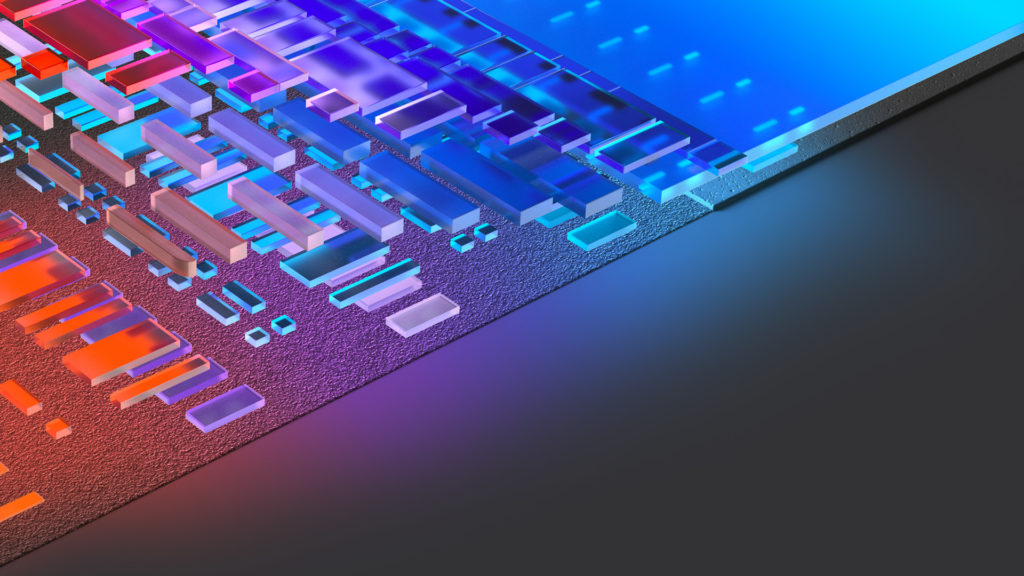 And same procedure as last year and the year before I created "my Playlist" (based on the current session catalog, there might be short-term changes and I will update the list as soon as I am aware of such a change.
As soon as the recordings are available on YouTube I will update the links to these because it will be more reliable for the future. [Note 2019 content has been removed from the Microsoft Ignite page and some of the videos have moved to YT, but sadly not all! 🙁 ]
Ignite 2020 is different than the ones before, so I will have 4 different focus areas:
and the pure number of sessions is way smaller than in the last years.
There are also (for me relevant) three types of sessions:
Keynotes (KEY)
Digital Breakout (DB)
Ask the Expert (ATE)
On-Demand Breakouts (OD)
Microsoft Ignite Live (IGL)
which you can see in the session codes.
My list is based on the current session catalog – so there might some sessions get canceled or others may arise – I will do my very best to keep it updated!
And here we go:
Compliance ():
Identity ():
Security ():
Zero-Trust ():
While compiling the list I got pretty hot on the content, can hardly wait any longer, I hope you feel the same after reading the list!
Compliance & Security is the place to be and with the content of #msignite20 it will be very easy to getting more secure and compliant! 😉
If you are a Microsoft Partner and can imagine a solution in your portfolio in one or more of the topics and need support for the implementation, then contact your OCP contact (especially PDM/PTS) and we will win together!
Cheers
Stephanus